Q: Do you need a furnace with a heat pump?
A: Most people don't need a backup heating system. Here's why.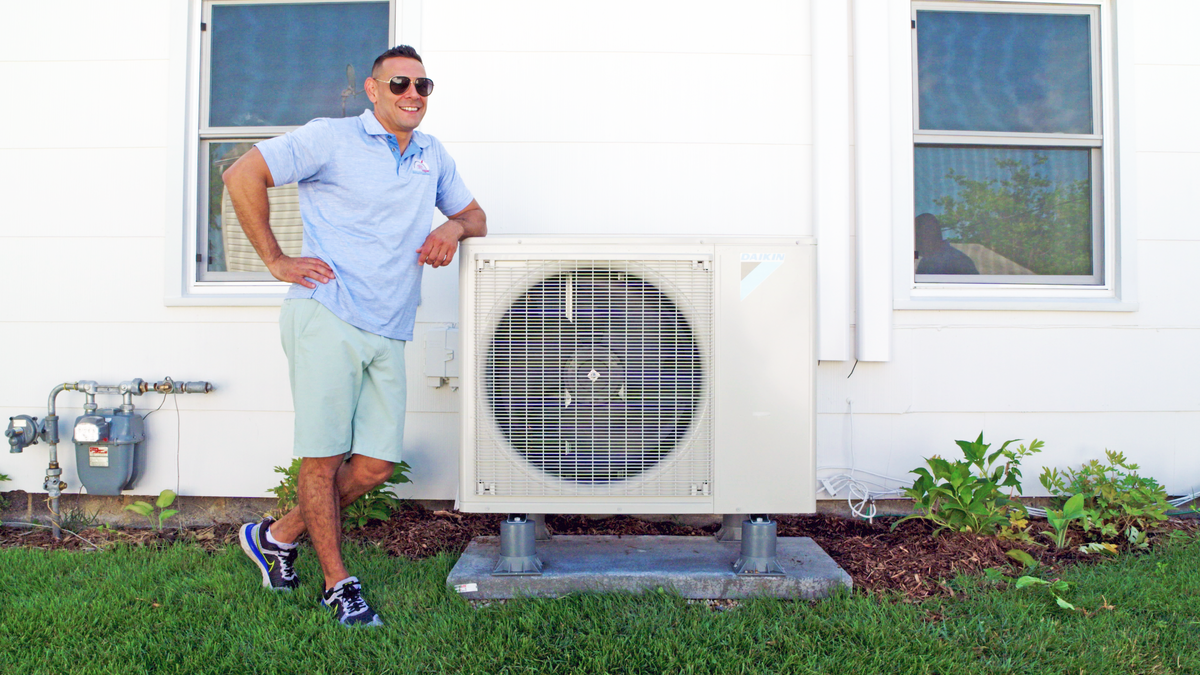 Usually, you don't need a backup heating system with a cold climate heat pump.
We get this question all the time at Sealed.
And you'll likely be relieved to hear that cold climate heat pump technology has come a long way in recent years. Some models can steadily heat homes in weather reaching -22 degrees (1).
That means, when you make the switch from furnace to heat pump and say goodbye to fossil-fuel heating, you can rest assured your house will be cozy-warm all winter—and you'll be cutting energy waste at the same time.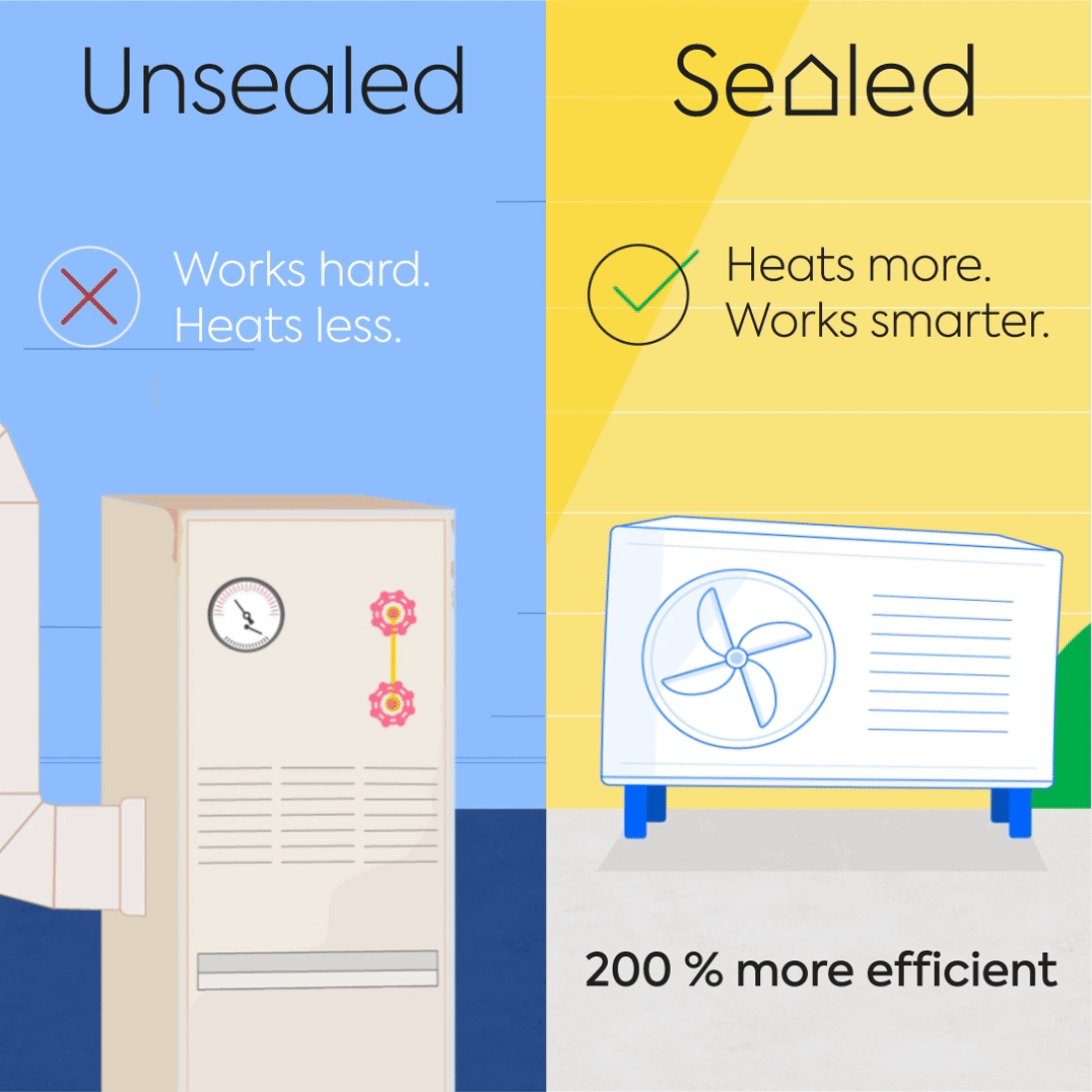 An expert can help you discover the right heat pump solution for your home.
For most homeowners, a heat pump is superior to furnace home heating for a couple of reasons:
It's more energy efficient

It's safer (no risks of gas leaks or carbon monoxide), and

Heat pumps warm your space more evenly than a furnace would
But don't just take our word for it:
However, if you prefer the "close" feel of furnace or wood heat—or if you live in an area with sustained temperatures under -15 degrees—be aware that you might need to supplement your heat pump with an additional heating unit (which can usually be built into the system).
On the other hand, if you have an older heat pump or a model that isn't rated for the winter weather in your area, you'll need an upgrade—or you will likely need a backup heating system.
But hands down (we'll say it once, and then we'll say it again!): Heat pumps are the most efficient, safest way to heat your home.
If you decide to keep a backup heating system after converting to a heat pump, think of it as a secondary heating source. Your reliable high-performance cold climate heat pump should always be the primary.
Also, don't forget that a heat pump is also an air conditioner—there's no furnace on the market that can cool your home as well as heat it.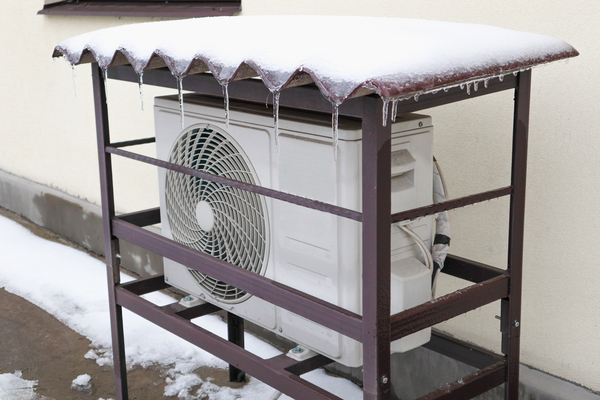 Ready to love your home again?
Get custom upgrades to fix your house's comfort and energy-waste issues for good. Flexible payment options and an energy-savings guarantee if you qualify.
Get started