Making houses feel better
Take an inside look at how Sealed makes houses more comfortable and efficient.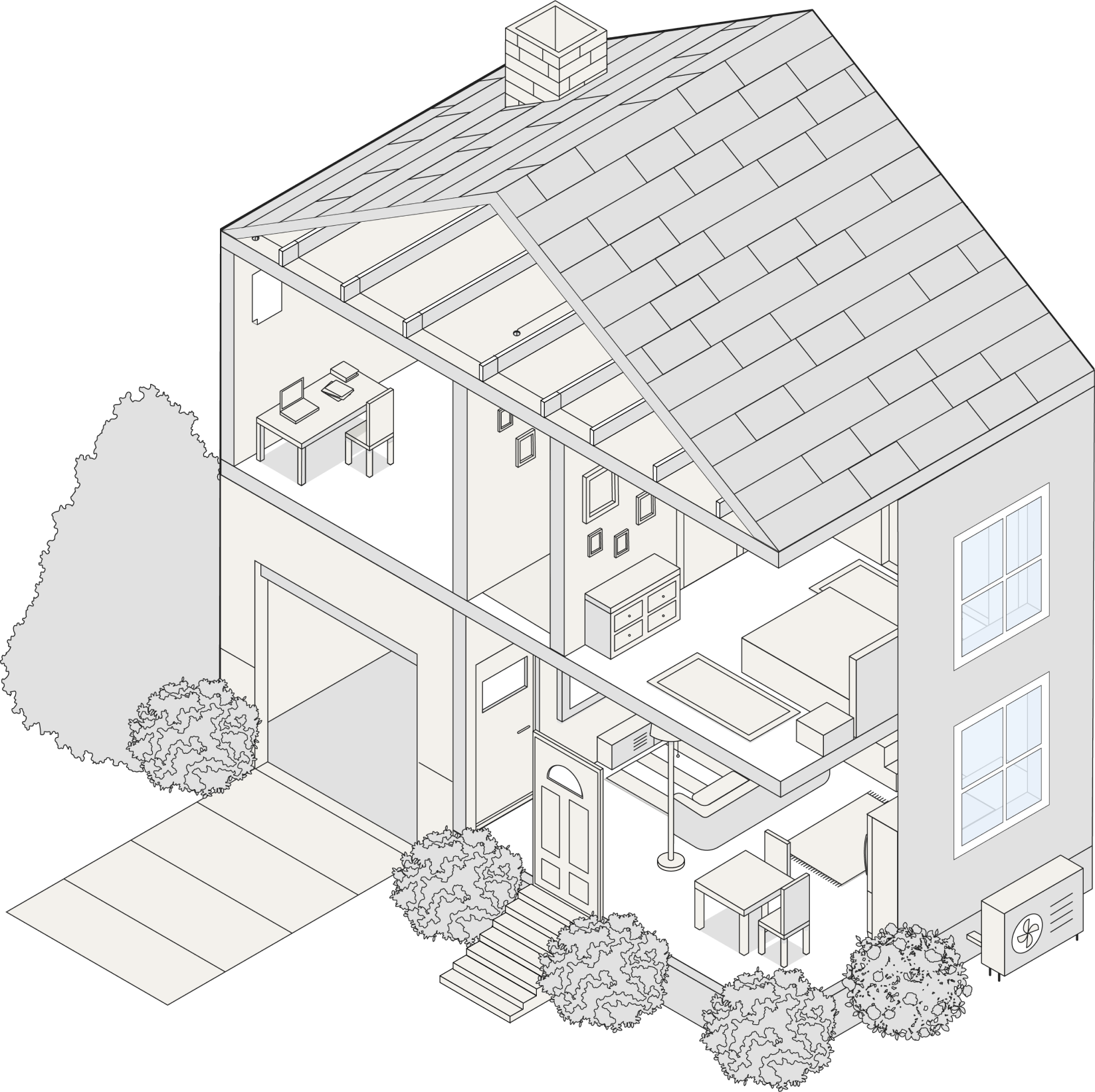 Featured resources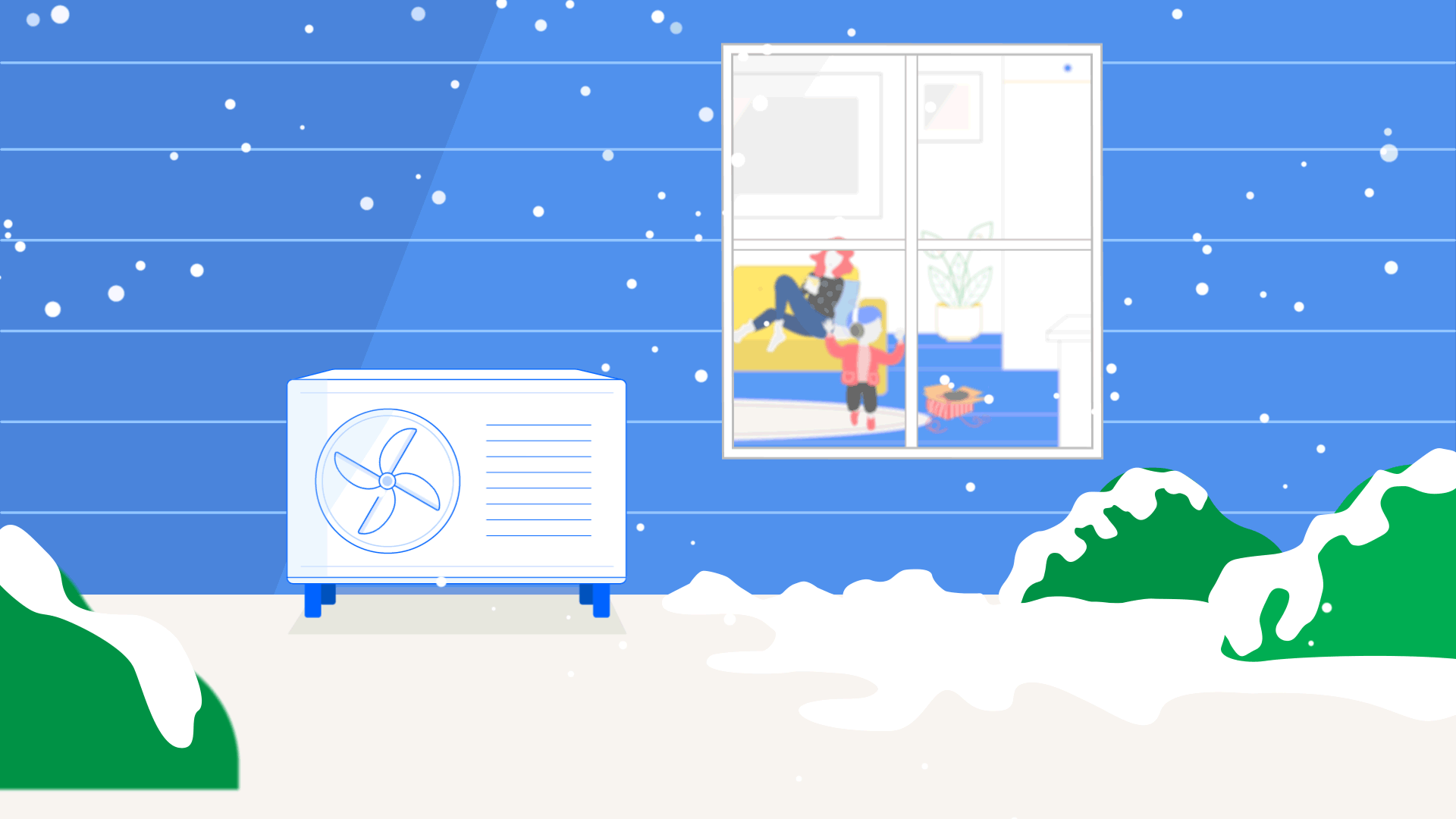 Heat pump vs furnace—Which is better for heating your house?
Dig into the pros and cons of cold climate heat pumps vs. traditional furnaces in this easy-to-understand guide.
Read full story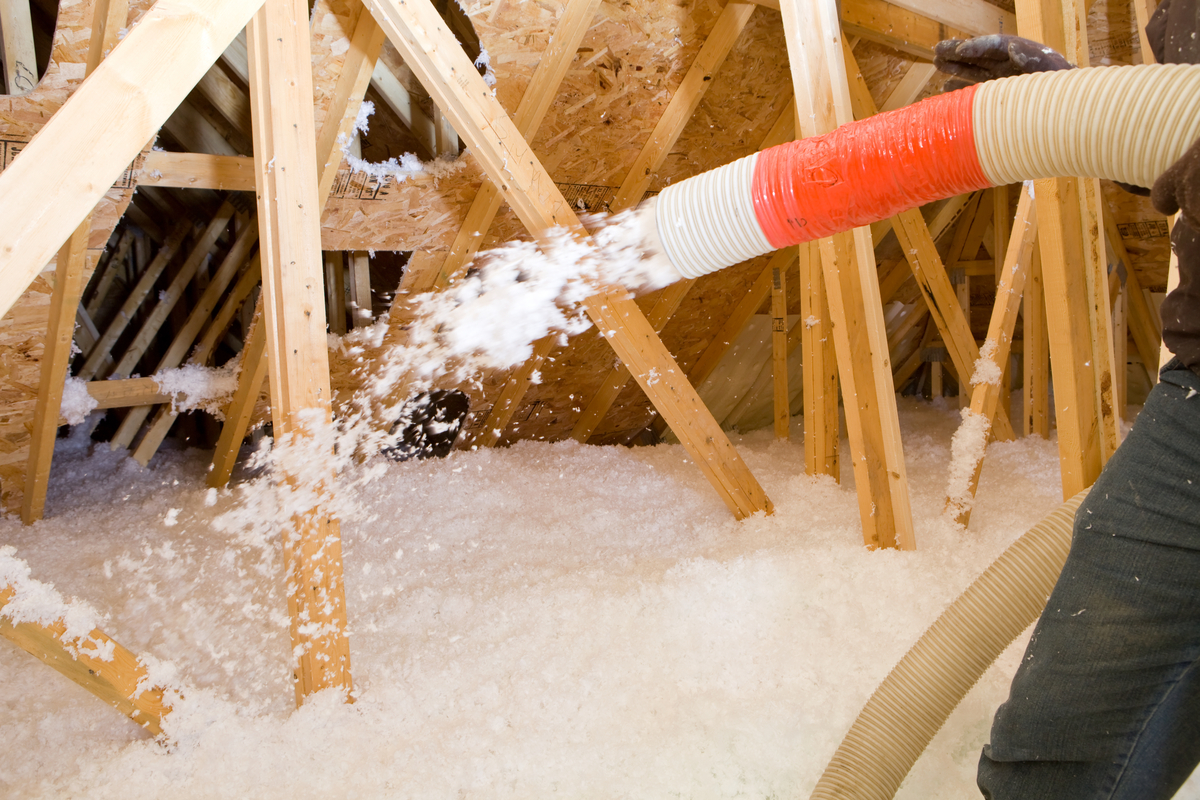 How does insulation save energy?
Here's why this home upgrade can cut energy use by up to 45%
Read full story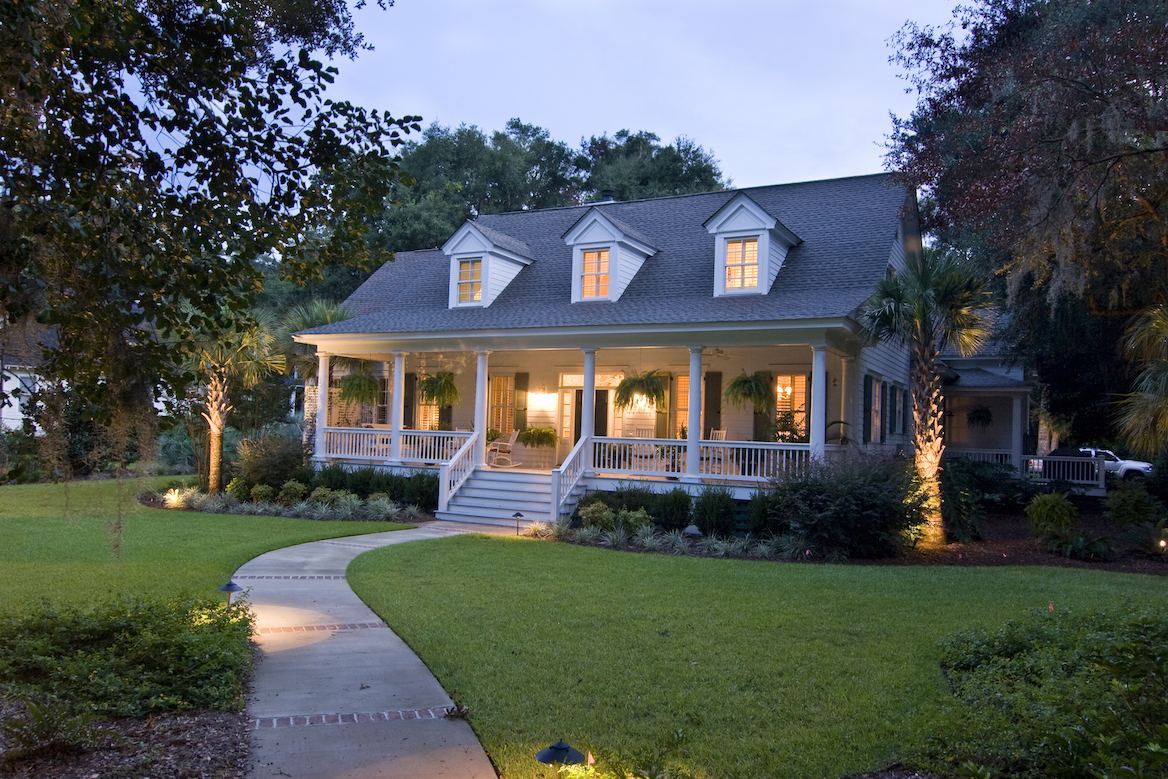 Can Sealed increase my home's resale value?
Why going green might help you make more green.
Read full story
Success Story
Adding comfort to a classic home
Working with Sealed helped Charles and Laura Carini turn the house of their dreams into a better place to live.
Read more >