Making houses feel better
Take an inside look at how Sealed makes houses more comfortable and efficient.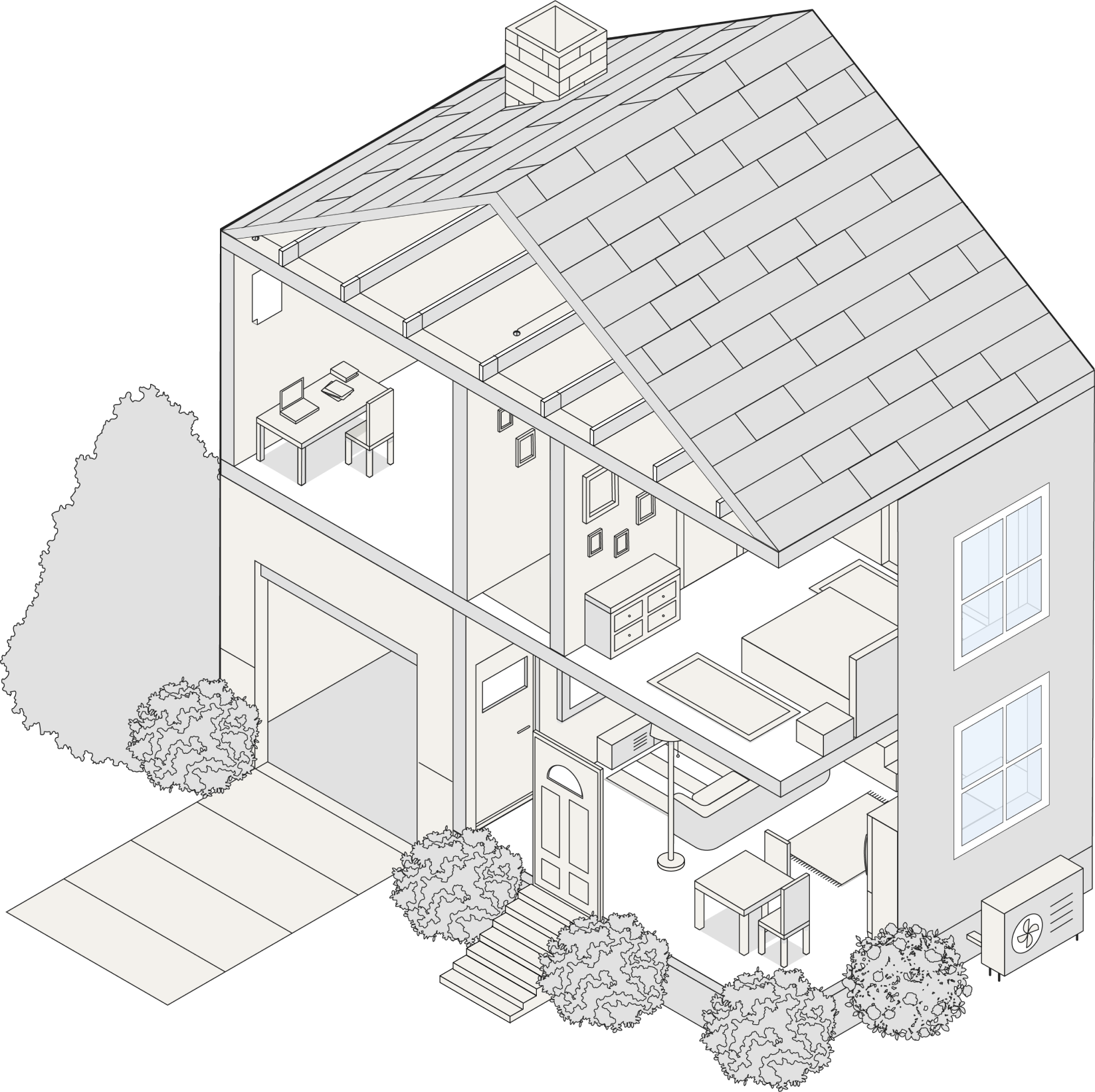 Featured resources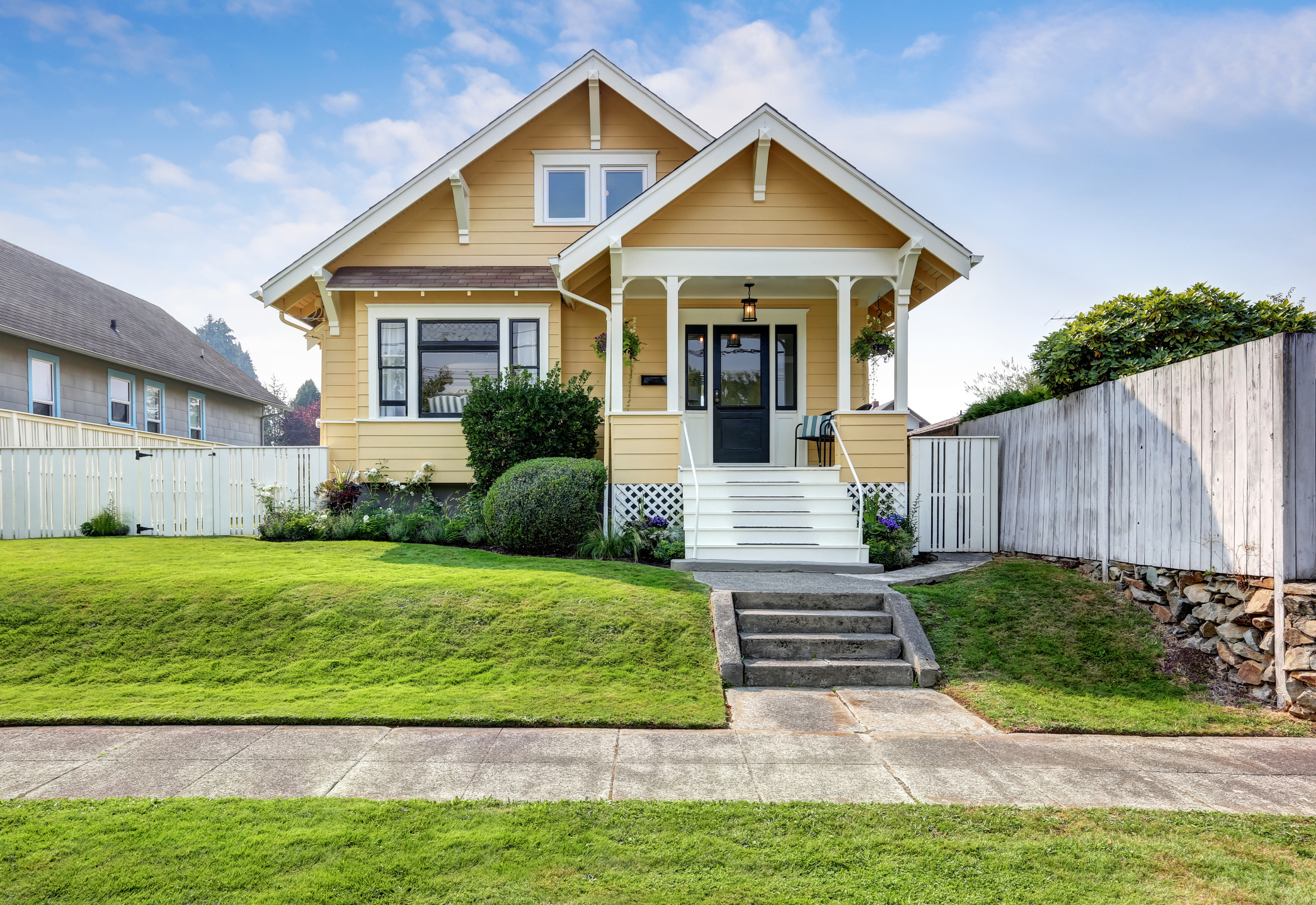 Inflation Reduction Act rebates and tax credits: What do they mean for homeowners?
Get all you need to know about the new rebates and tax credits in this homeowner guide.
Read full story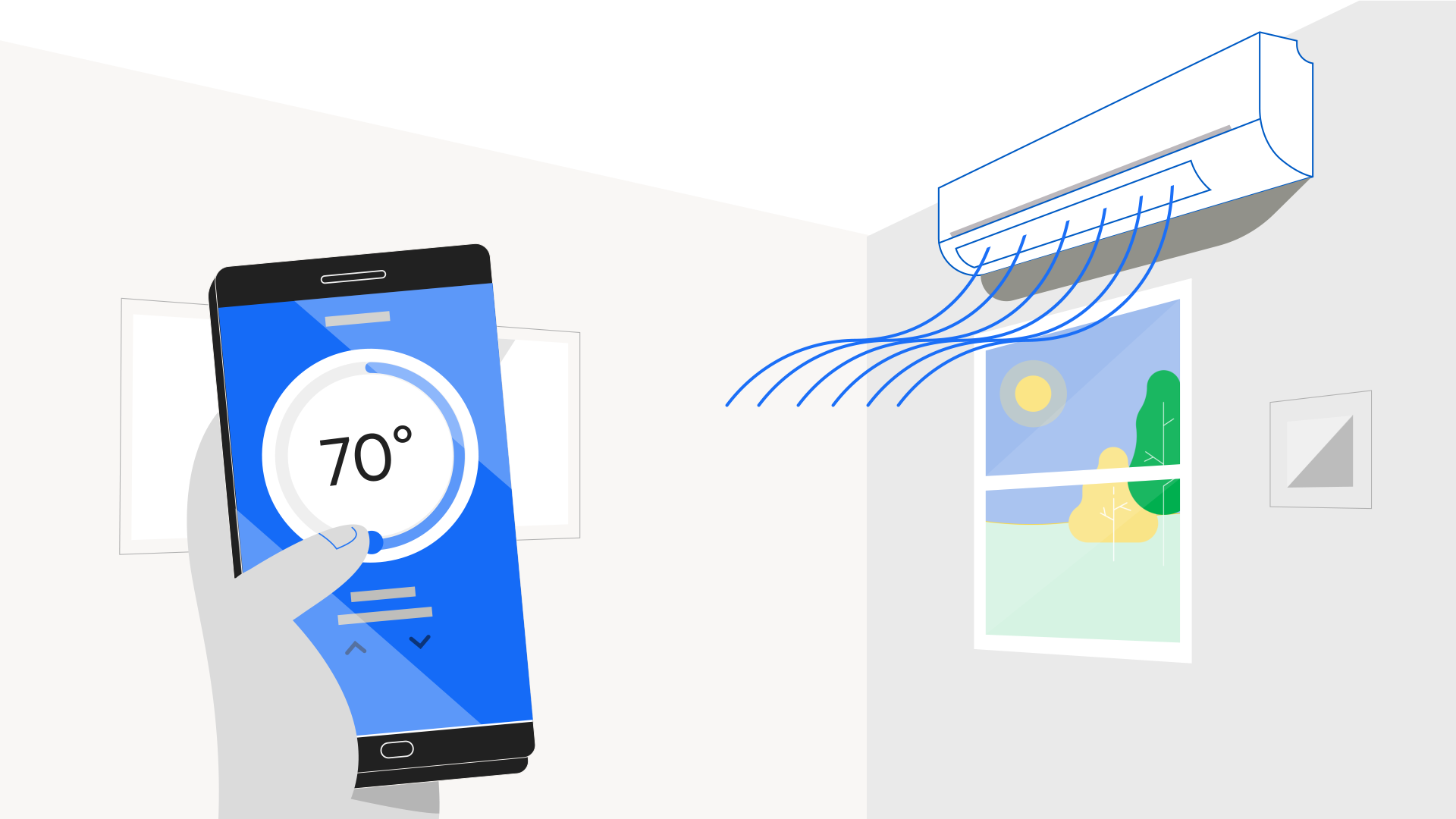 AC not working? What to do when your AC isn't cooling correctly
If your AC isn't working correctly, it's time to troubleshoot. We'll walk you through the process so you can get back to feeling better—faster.
Read full story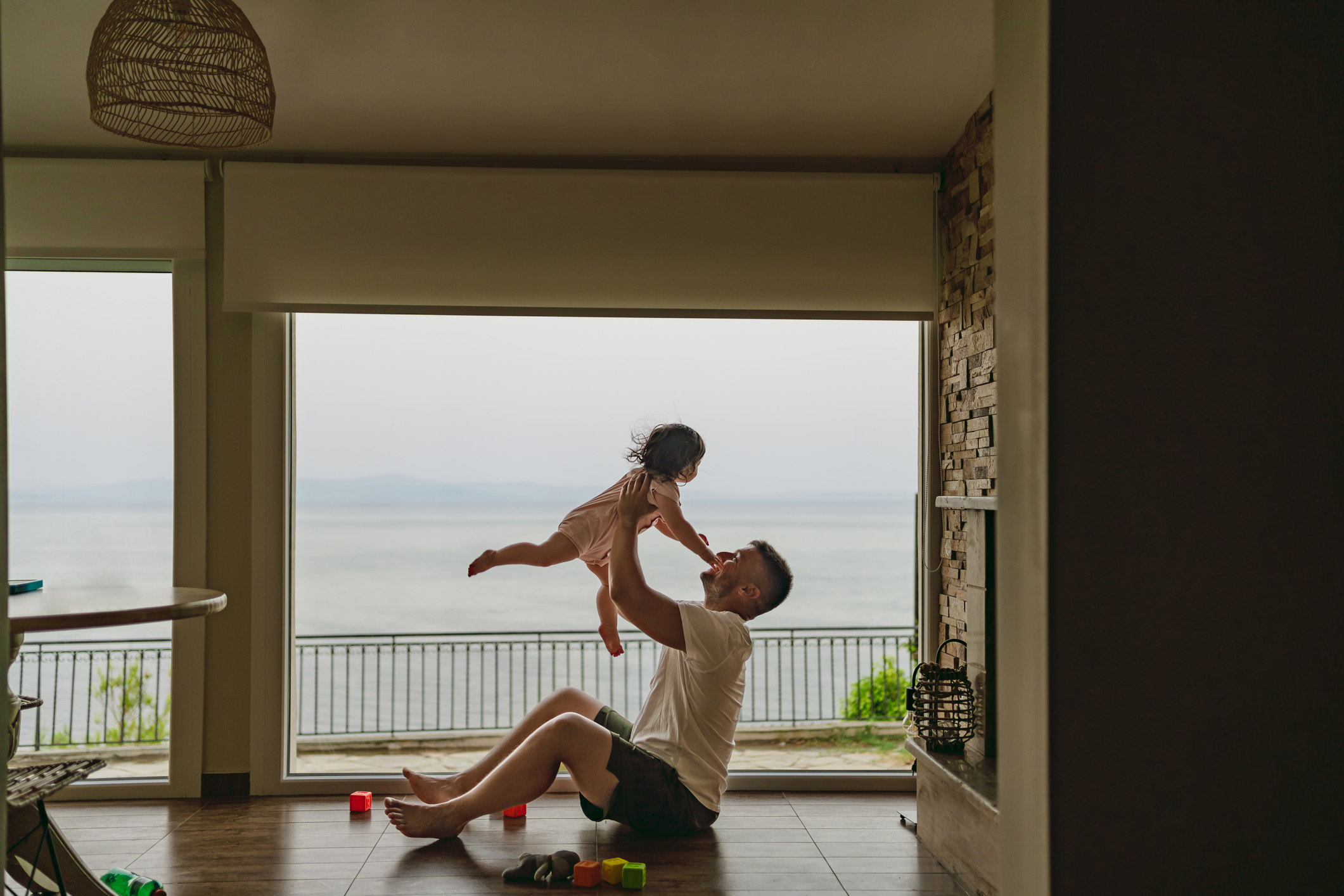 Best ways to stay cool on a hot day—with or without AC
You don't have to be miserable on a hot summer day (imagine that!). In this roundup, get 17 ways to stay cooler indoors, despite the sweltering heat.
Read full story
Success Story
Adding comfort to a classic home
Working with Sealed helped Charles and Laura Carini turn the house of their dreams into a better place to live.
Read more >